Rewards and Perks Crowdfunding Sites Available
It was never easier to launch a crowdfunding portal with myriad unbeatable customization portal thanks to CrowdPay!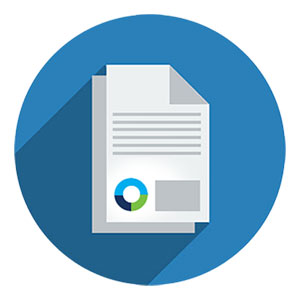 Customization Options
CrowdPay comes with innumerable configuration and customizable options to provide you with a truly unique and defensible portal where we cover the entire technical aspect ourselves for you!
Cutting Edge and User Friendly
In spite of being extremely easy to understand and use, our path-breaking technology provides dozens of proprietary features with the latest third party integrations. With our innovative drag and drop website builder, you don't have to worry a bit about building a new site (in case you still have not made). Available on all platforms and mobile, all you need to stay right ahead of others in the curve is seek the services of CrowdPay and make use of our robust functionality and design.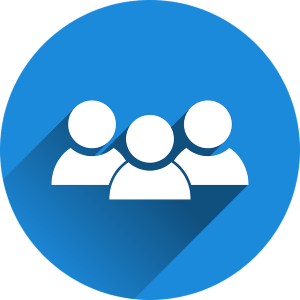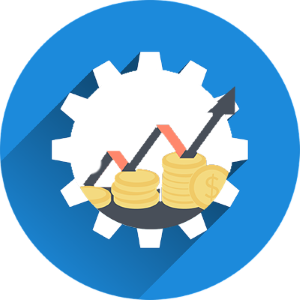 Ready NOW with a better ROI
At CrowdPay, we do all the hard work for you so that you can fully concentrate on your deals by saving more time. Our team makes sure that your portal achieves success faster and with lesser difficulties. All you need to do is customize your portal and pay for exactly what you need.
It's Less Expensive
Unlike other providers who tend to advertise low fees and nickel, CrowdPay offers you subscriptions as well as value-based options that are tailored according to the needs of each of our clients. We include all the features for best support to your portals at an overall much lower cost of ownership.