CrowdPay for Donation Sites Available.
Now, you can launch customized donation crowdfunding portal easily with CrowdPay.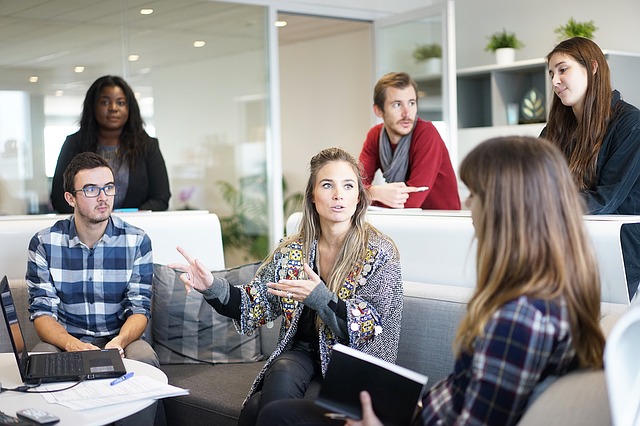 Unlock your Cause's True Potential.
With specialized platforms catering to the needs of non-profit organizations, universities, and researches, we give life to your crowdfunding vision so that you can focus wholeheartedly on the projects and donors.
Customizable.
Now, automate the entire process from user sign up to complete donation only with CrowdPay's fully customizable technology that allows you to create a unique donor experience that goes way past simple visual attractiveness.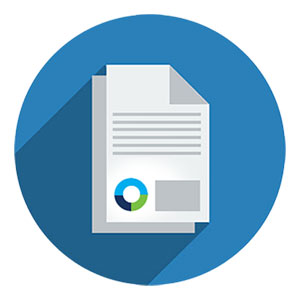 It's Ready To Go.
To make the entire donation portal relatively faster than all other contemporaries, we have introduced it all—from payment gateways, social integrations, automated emails, and reports to recurring payments, branding, third party integrations and much more.
It's Smarter.
Unlike other providers who tend to advertise low fees and nickel, CrowdPay offers you subscriptions as well as value-based options that are tailored according to the needs of each of our clients. We include all the features for best support to your portals at an overall much lower cost of ownership.