An Incredible Reg. D 506 B Solution.
We make the launch of a Reg. D 506-B Offering or Crowdpaying portal extremely easy and hassle-free.
---
Ready Out Of the Box
CrowdPay's out-of-the-box solution to Regulation A+ not only simplifies your online security offering and streamlines due diligence but also helps your portal to reach out to new investors so that your business can have access to more capital.
– SEC, FINRA, & Broker Dealer compliant
– Reg A+ ready.
Streamline Due Diligence
From the initial registration to complete investment, you can now automate due diligence and the entire investment process with utmost swiftness with our innovative CrowdPay technology. So, do everything from controlling the onboarding process, accreditation, online payments and e-signatures to document management, offline payments, and complete reporting and compliance with full audit-logs with much ease now!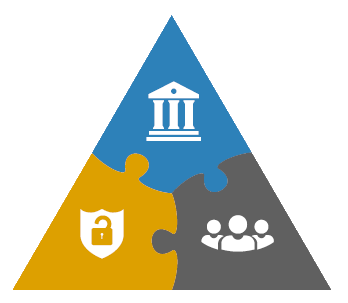 Everything Built-In
CrowdPay is SEC, FINRA, & Broker-Dealer compliant for Reg A+, Reg D 506(b) & 506(c), and intrastate funding. Including all communication and audit logs for admin users.
Dashboards
Now, manage your crowdfunding website and monitor transactions with utmost ease owing to the superior technology enabled CrowdPay's Admin backend and Project Owner Dashboards. Investors shall also get their Dashboards with history, updates, documents, forms, etc.