CrowdPay has Hundreds of configuration option to deliver a unique experience
WHITE LABEL
SOLUTIONS
COMPLIANCE PLATFORM
FREE-TEST THE WATER
CONTENT MANAGMENT
INVESTMENTS
INVESTORS ACCREDITION
INTEGRATED CRM
PAYMENTS
CREDIT CARD / ACH / WIRE TRANSFER
AML / KYC / OFAC /PEP
DIRECT CONNECT TO BANKS SERVICES

CrowdPay has Hundreds of configuration option to deliver a unique experience
WHITE LABEL
SOLUTIONS
COMPLIANCE PLATFORM
FREE-TEST THE WATER
CONTENT MANAGMENT
INVESTMENTS
INVESTORS ACCREDITION
INTEGRATED CRM
PAYMENTS
CREDIT CARD / ACH / WIRE TRANSFER
AML / KYC / OFAC /PEP
DIRECT CONNECT TO BANKS SERVICES
THE BEST-WHITE LABEL PLATFORM FOR CROWD FUNDING
the most powerful, scalable turnkey software in crowdfunding for debt, equity, rewards and donations, CrowdPay provides you with the smoothest and fastest Launchpad for your own equity crowdfunding portal with unmatchable customization options.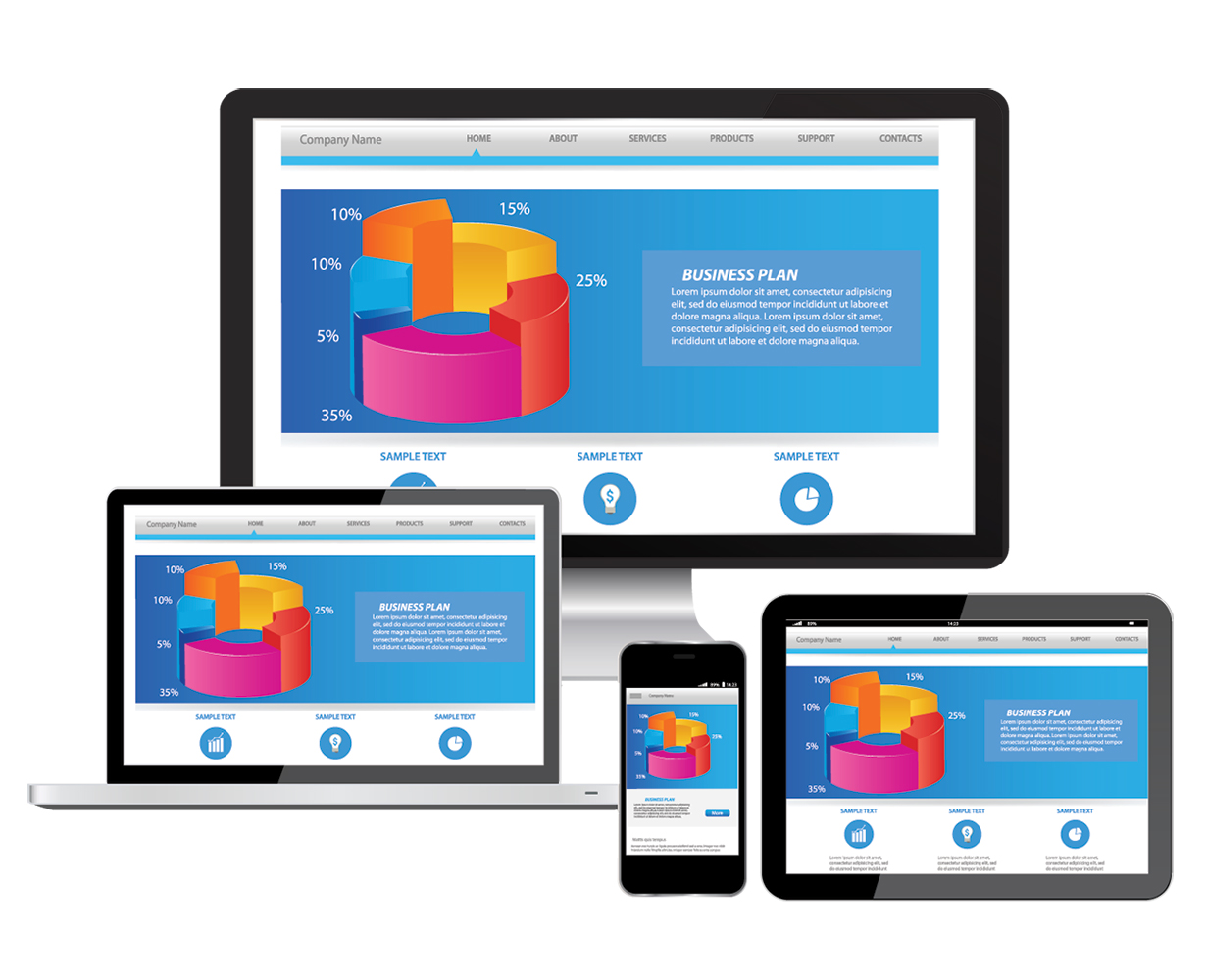 Innovative yet User Friendly
In spite of being extremely easy to understand and use, our path-breaking technology provides dozens of proprietary features with the latest third party integrations. With our innovative drag and drop website builder, you don't have to worry a bit about building a new site (in case you still have not made). Available on all platforms and mobile, all you need to stay right ahead of others in the curve is seek the services of CrowdPay and make use of our robust functionality and design.
Regulations All Ready
CrowdPay is SEC, FINRA, & Broker-Dealer compliant for Reg A+, Reg D 506(b) & 506(c), Regulation Crowdfunding, US Intrastate, and International compatible. Rest easy knowing we have the experience of FINRA reviews under our belt already.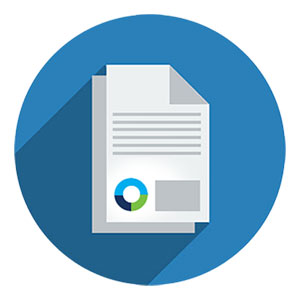 Simple Processes
With Crowdpay's self-accreditation, manual accreditation, 3rd party accreditation, ID verification, income verification, online payments, online escrows, traditional payments and much many more features, you can now automate the entire investment process—from investment registration to complete investment—with a click of your mouse.
Built-In Compliance Plugin
With our innovative built-in Compliance Platform Technology, you can now launch a great compliant crowdfunding portal aided with wonderful and user-friendly features that are available nowhere else. From built-in forms with an option of free digital signature inputs to swift third party integration services, our technology offers you maximum flexibility with full audit trails. So, why get locked into the competitor's "cookie cutter" format when you can get exactly what you need sans any hassle with our superior Compliance Platform Technology!